Is it all in your imagination, or does she show signs that you're not satisfying her? Communication is a key component of having an amazing sex life. If you specifically ask your wife or girlfriend about her reduced sex appetite, she will feel obligated to protect your feelings by pretending that all is perfect, when she actually feels that your sexual routine is a bore and a mission. Here are a few tell-tales that she's not sexually satisfied.
Always giving excuses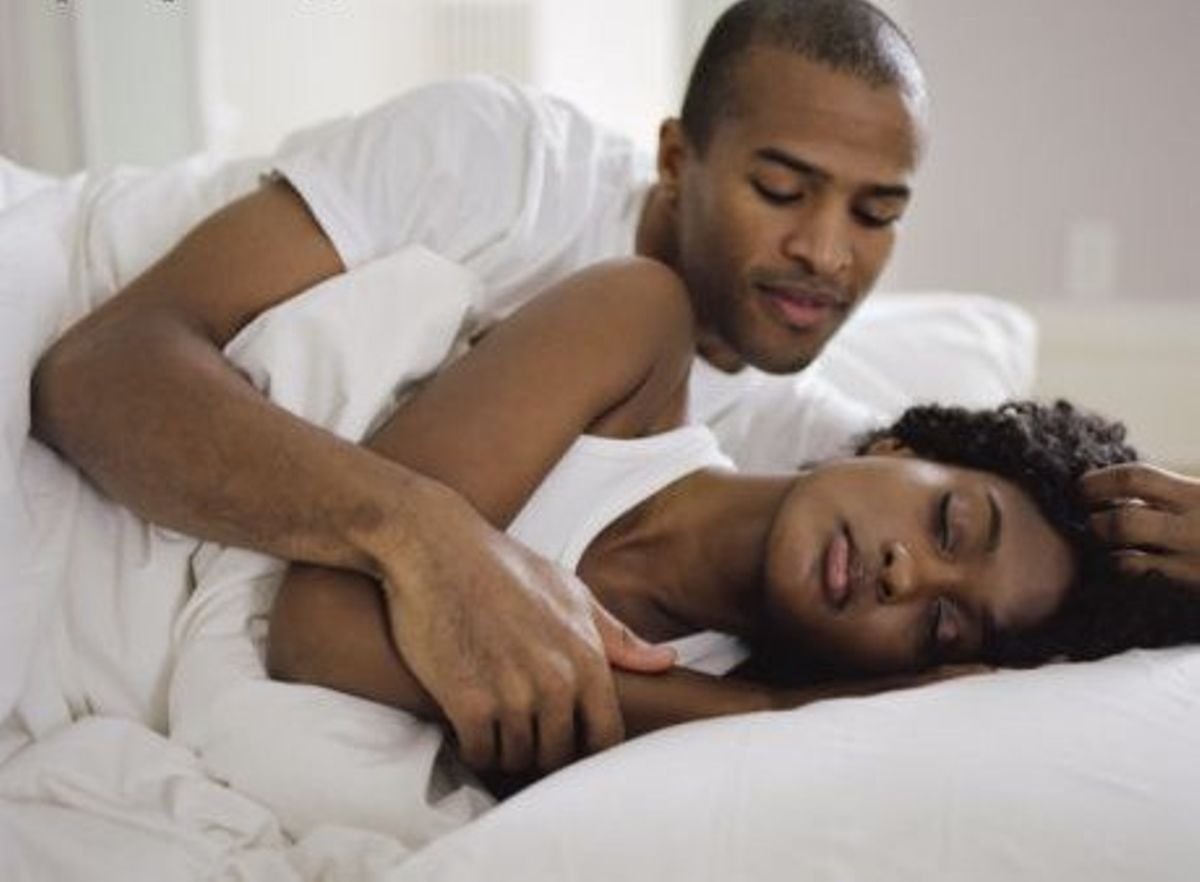 When they're not feeling sexually amplified, everyone goes through periods. A variety of factors may be contributing to this: stress at work, a lapse in trust, or just plain fatigue. But maybe the sobering fact is not just that she doesn't pick up what you've been laying down lately. Do some careful investigation and rule out the other factors or signs, then focus on improving your game.
Only a fool would have an issue with a frequent masturbator being their female partner. A woman who knows how to get herself off will have plenty of details to share on how you can satisfy her. But knowing she'd prefer to fapping than having sex with you is news that can bruise the ego. But you can ask her to show you how she does it, watch, and tell her to illustrate using your hand. You can also look out for these signs.
She won't cuddle after sex
If you make a woman feel happy and fantastic during sex, when she falls asleep or anticipates your next go-round, she may want to be close to you. If, however, you've put in yet another show that she considers lackluster, even irritating, she's not going to be willing to snuggle. You definitely need to rediscover your dirty mojo if she turns her back as soon as your session is done.
Always mentioning her friend's mind-blowing sex life
Girlfriends frequently speak about the sex they have, and if the pals of your partner are taken on a regular basis to hitherto unknown ecstasy heights when she has little to brag about, she'll feel like she's selected a dud. You definitely need to go back to the sexual drawing board if she's reminding you about Dave and Lisa's daily toe-curling sex sessions on a regular basis.
Always grouchy
Although she might not tell you outright that your performance is not there yet, she'll try a different attack technique. How you don't help the chores or your appearance or how you dress. When she's not happy about normal things, try to investigate and see where the problem lies.
Do you have a groundbreaking story you would like us to publish? Please CLICK HERE to submit your story or reach us through info@thekenyanman.co.ke.